My interest is look for and find new talented designers
with different and new view to life and design.
Time to time I try to introduce to you some of them.
Today´s find is Alienine.
Are you are looking for
statement pieces,
are you bored of massive fashion
and want to wear something unique, with a strong personality?
If so,

you need to explore the contemporary jewellery collection Alienina
and work of designer
Eliana Venier.
Alienina collection
is one-of-a-kind pieces,
handmade in Italy using poor and discarded materials.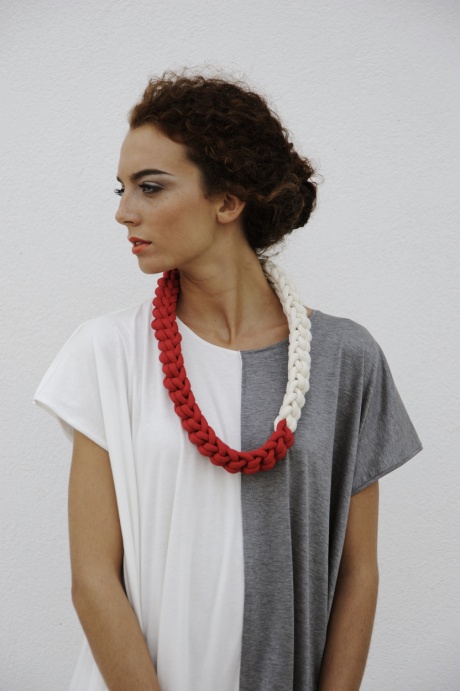 all pics: alienina